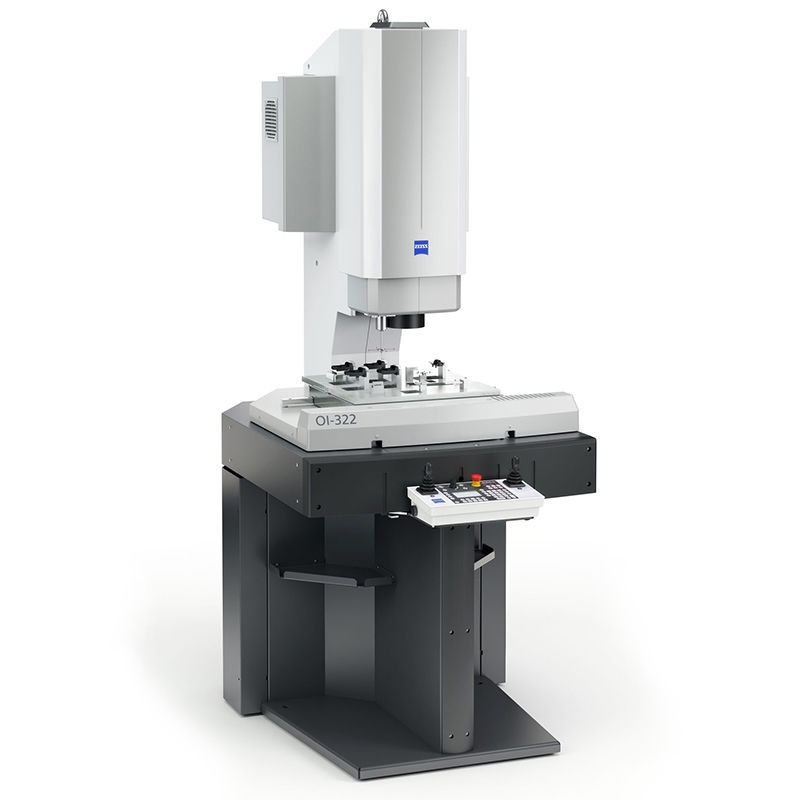 Zeiss O-Inspect 322
A 3D hybrid measuring machine, which allows measuring contemporarily optically or by contact.
Provided with a wide range of probes, which allow measuring any surface with a high rate of precision, even in measurement of tolerance of position and shape. Moreover, it can reproduce the function conditions of the piece, thanks to the CALYPSO software. It manages the 3D model and the eventual creation of profiles and sections.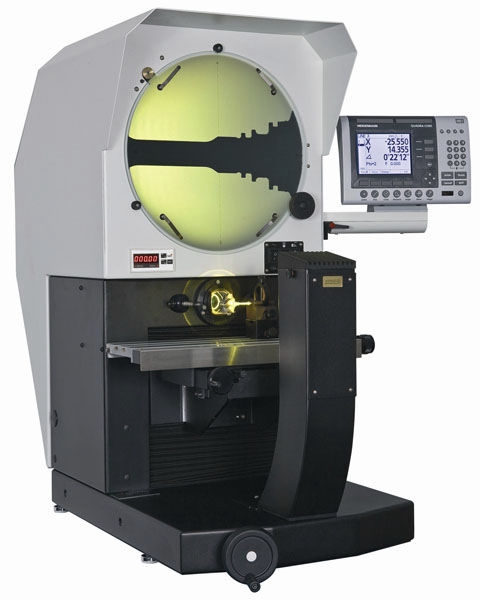 Baty R400 XL
The profile projector combines contactless measurements and inspections with high precision, with a wide measurement field. It's possible to interchange the lenses to measure, with different enlargements. The use of this machine is perfect for the refined worked parts, which can be fixed to the work surface. It's possible to compare the turning profiles with theoretical profiles, projected by transparencies. The software manages the creation of elements like lines, points and circles.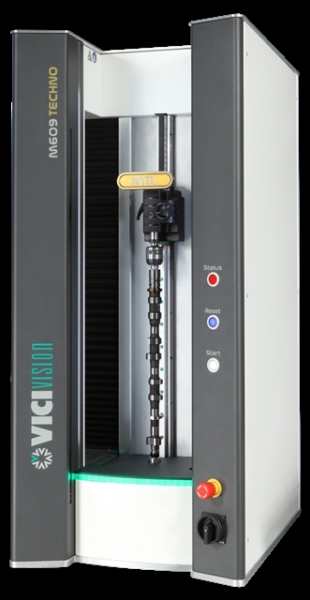 Vici Vision M609
Machine with high precision optical scan. It reproduces the function of an automatic mode projector. Provided with a 600 mm stroke, which allows measuring with a single scan and short time even longer details.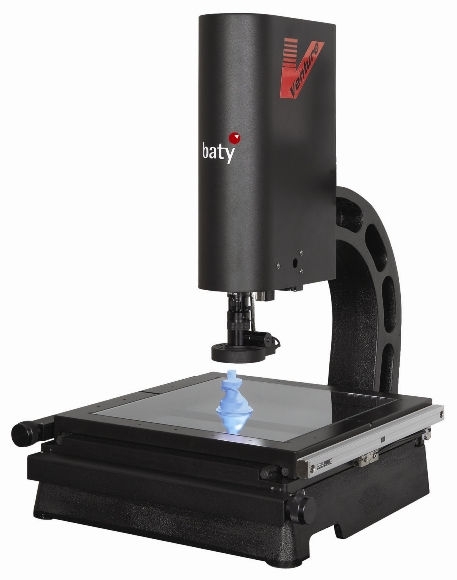 Baty Venture
Measurement machine provided with a camera and a probe. It allows inspecting details of very small size, thanks to the possibility to make more enlargements, even in CNC mode. The contact measurements happen by points, and can be combined with the ones made by camera.
.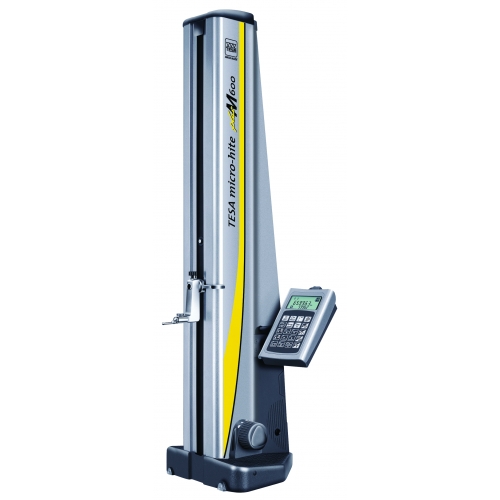 Altimeter Micro-Hite 600
Vertical measurement machine, provided with interchangeable probes, to be able to measure lengths, wheelbases and hole diameters.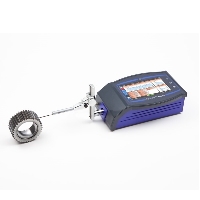 Roughness tester - Profilometer Warp Surf
Thanks to the possibility to use interchangeable styles, both by roughness and by profilometry, this tool can analyse both the surface and the dimensional features with only a portable device. Able to detect roughness, both on flat and curve surfaces. It's provided with 81 roughness parameters. By the profiles detected by the profilometry function, it's possible to create geometrical elements, like circles, points and lines, in order to extrapolate some measurements.